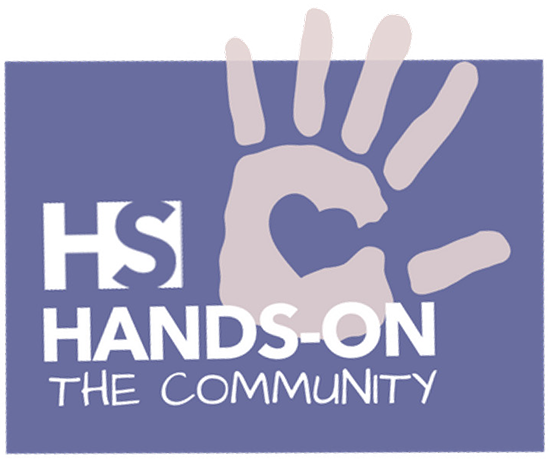 We believe true wellness goes beyond the health of an individual. It encompasses an entire community -- made up of people from different backgrounds with a wide range of skills and occupations, supporting each other to make life better.
To do our part, we use our skills to reduce pain and improve wellness throughout the community.
If you have ideas on how we can help your organization or an important cause, please contact our clinic.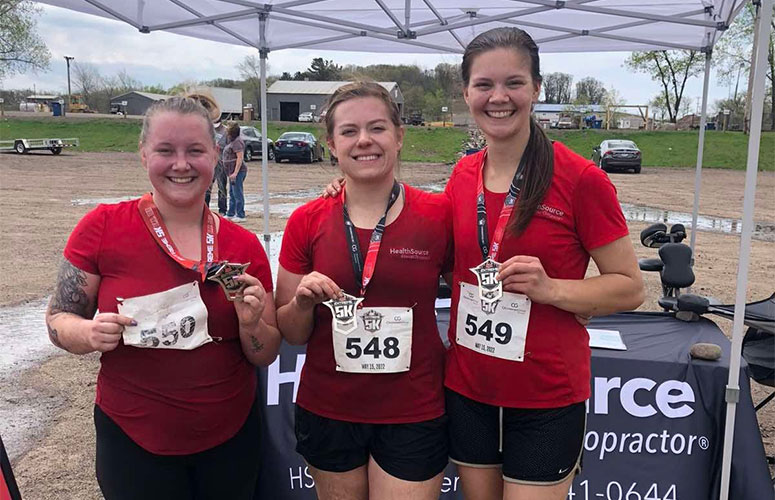 HealthSource of Elk River has been sponsoring the ERX Extreme 5K for the last couple years. We are able to provide free chair massages, taping runners, showing stretches, and generally just answering questions. We were able to participate in the race this year!